REVERSE ENGINEERING

Reverse engineering using 3D scan data is the most efficient way to generate a CAD model from a physical object that has any kind of complex or freeform shape in order to integrate it into your existing engineering design workflow. Scan data can be turned into a model representing it as-built shape or to match original as-designed features – including parametric ones.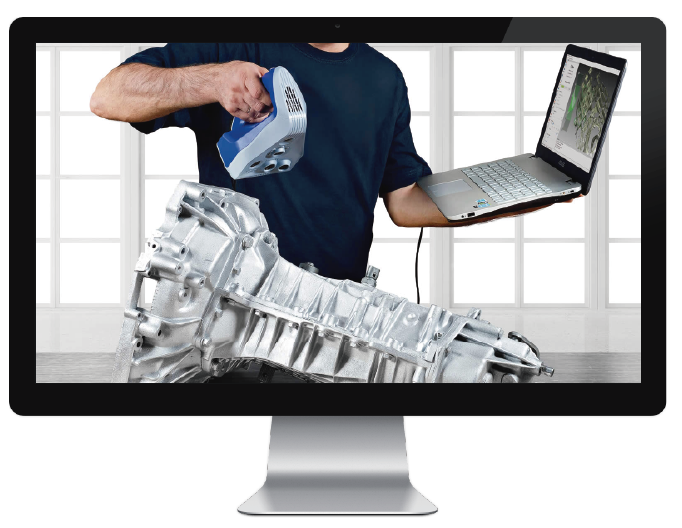 What we offer:
We offer personalized services, adapted to our customer needs.
Accuracy in 3D scanning and modeling ensuring the results you need.
We gather information from physical objects (parts, molds, tools)
We use a highly advanced reverse engineering software.
We get the CAD models in less time and with accurate results.
Performing reverse engineering of any type of part.
Scanning in site that facilitates the taking of information
3D CAD file delivery
Guarantee of experience and quality of our application engineers.
Benefits:
Obtain CAD data that captures an object's original design intent
Design a new part to fit to a legacy part
Update CAD models of your tooling to match shop-floor changes
Redesign a part without manufacturing defects
Modernize your manufacturing process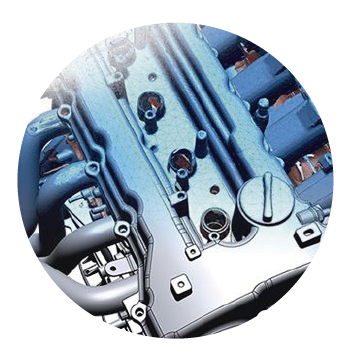 ¿Why work with goaltech?
Goaltech has different technologies offering our customers the possibility of obtaining a digital documentation of their parts or a CAD reconstruction of some damaged or modified object, in the format that best suits you. Accuracy in 3D scanning and modeling guarantee the results you need.