PROJECTS

Goaltech's commitment is to have comprehensive solutions that are tailored to the various engineering and manufacturing processes of our customers; to maximize your creativity, productivity, profitability and markets.


What we offer:
SOFTWARE: CAD, CAM, CAE, Reverse Engineering and Inspection
ESCANER 3D: White Light, Light & Blue LED, Laser and CMM
3D PRINTERS: SLS (Selective Laser Sintering), SLA Stereolithography, DMP (Direct Metal Printing), FDM (Fused deposition modeling), MJP (MultiJet Printing) and CJP (Color Jet Priniting).
Goaltech seeks to be a comprehensive 3D provider and offer the complete suite of solutions your business needs not only at an excellent cost, and with the best technology but with solutions that work together, synchronized and intelligently to make operations more efficient and rapidly expand the market.
Our goal is to provide the best advice to our clients to invest in the solutions that best suits their needs.
how we do it:
We understand and analyze the needs of our customers with the best personalized attention.
With our variety of solutions we determine the best technology that can help in your current need.
We establish a relationship with our customers ranging from the discovery stage to the correct implementation of the solution on your premises.
Our goal is to have a long-term relationship with our customers based on trust, always seeking the optimization of their processes with the integration of our solutions.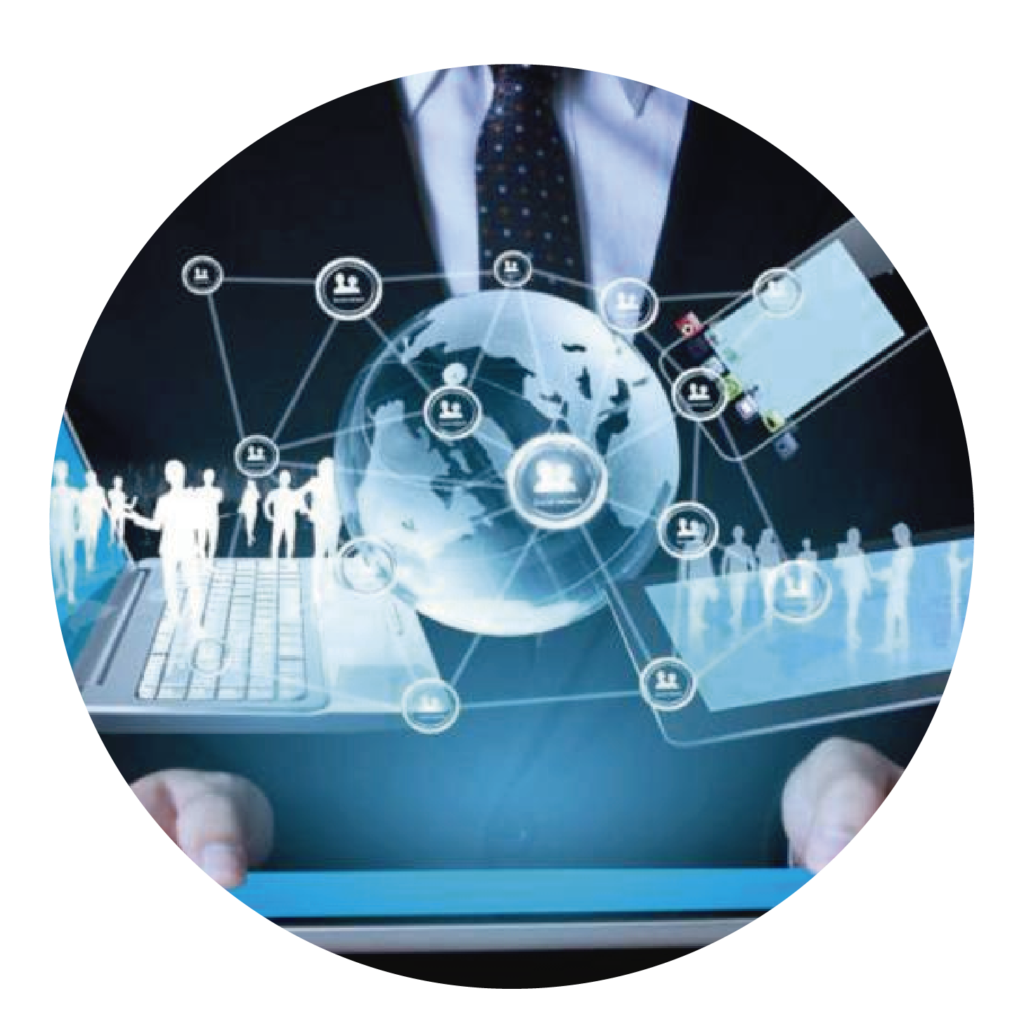 why work with Goaltech?
Our main competitive advantage is that we offer a wide variety of completely integral solutions to carry out complete projects with us. We support the entire implementation stage of the project by applying our experience and knowledge to integrate the best solutions with the aim of generating the best value proposition