Geomagic Design X Training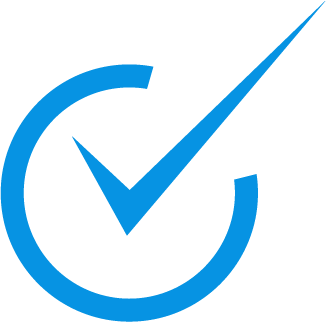 Geomagic Design X
User Interface:
Mouse controls
Toolbars and docks
Customize dialog trees
Scanning model - point cloud data:
Point cloud editing
Point cloud to mesh
Scanning model – mesh edition:
Fill holes
Boundary edit
Smart brush
Mesh enhancement
Mesh buildup wizard
Auto Surfacing:
Evenly distributed network
Feature following network
Scan Region:
Auto region
Edit regions
Reference Geometry
Align:
Align scan data to global
coordinate system
Align scan data to CAD data
Basic concepts:
Mesh sketch
Fitting surfaces
Extrude/Extrude cut
Fillets
Accuracy analyzer
Quick modeling
Mesh freeform surface:
Surface adjust
Surface edit
Surface trace
3D Sketch
Hybrid Modeling:
Global remesh
Enhance shape
Optimaze mesh
Autosurfacing
Sketch
Extrude
Impeller:
Rotational mesh sketch
Loft wizard
Revolve
Fan blade:
Loft wizard
Surface modeling
Revolve
Patterns
Team of certified instructors:
We have different options for your training; personalized training, on-site training and in our facilities.

What we offer:
Goaltech offers learning solutions to transform training processes. With subjects applied to each particular company, to deliver value faster, increase productivity and reduce costs.