Geomagic Control X Training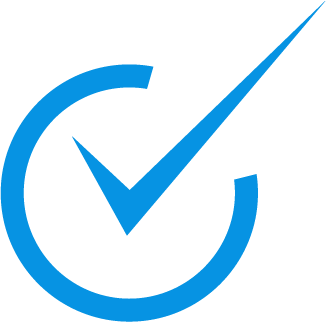 Geomagic Control X
User Interface:
Mouse controls
Toolbars and docks
Scan registration:
Manual & global registration
Combine points objects
Registering scan data:
Filter
Manual & global registration
Combine points object
Points:
Select
Reduce Noise
Uniform Sample
Wrap
Polygon objects:
Make manifold
Mesh doctor
Reduce noise & Fill holes
Features:
Feature properties
Sphere, cone, cylinder, plane and circle
Quick Features:
Features on a CAD REF object
CAD Features:
Create features
Additional features
Auto create features
Alignment:
Best fit alignment
Selected best fit alignment
Features-based alignment
3D Compare
RPS Alignment:
Line/point target features
Auto create features
RPS Alignment
3D Compare
3D Compare:
3D Compare
Edit deviation
Import location set data
Create annotations
Define location set
Boundary comparison
Compare boundary
Create annotations
GD&T callouts:
Create GD&T callouts
Evaluate GD&T callouts
Compare features:
Compare features
Define features tolerances
Create feature annotations
2D tools:
2D Compare
Create feature annotations
2D dimensions:
Created 2D dimensions
Editing
Created & using constructions report
Create report
Special workflow:
Create inspections routines
Automation in the process
Team of certified instructors:
We have different options for your training: personalized training, on-site training and in our facilities.

What we offer:
Goaltech offers learning solutions to transform training processes. With subjects applied to each particular company, to deliver value faster, increase productivity and reduce costs.