FEMAP (CAE) Training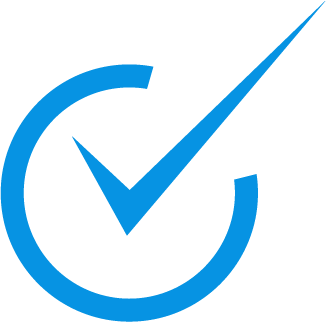 FEMAP Essentials
FEMAP Essentials:
FEMAP Essentials
GENERAL INFORMATION
Software / Version: NX 1926
Language: Material English/ Course Spanish
User Level: Beginner to Intermediate
Training Center duration: 3 Days
Our FEMAP course provides a comprehensive introduction to FEMAP. Starting with the basics – the user interface, modelling process, geometry creation and editing, the course moves into a detailed look at mesh creation, editing and boundary conditions. The final part of the course deals with results display, visualisation and plotting.
WHO SHOULD ATTEND
The FEMAP 101 is aimed at new or inexperienced users of FEMAP.
The course starts with the basics and progresses into more advanced topics.
PRIMARY COURSE TOPICS
FEA Modelling Process in FEMAP
2D/3D Geometry Creation and Editing
Mid-surfacing
Materials/Properties
Meshing Overview
Beam/Solid/Surface Meshing
Meshing Toolbox
Constraints and Loads (Boundary Conditions)
Display and Visualisation
Analysis and Results Management
Post-processing Toolbox
Deformed/Contour/Freebody Display
XY Plotting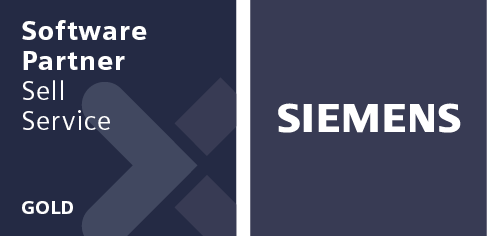 Team of certified instructors:
We have different options for your training: personalized training, on-site training and in our facilities.

What we offer:
Goaltech offers learning solutions to transform training processes. With subjects applied to each particular company, to deliver value faster, increase productivity and reduce costs.