SIMULATION (FEA)

FEA is the practical application of finite element method, which can be used in the design of new products, or refine an existing product, to ensure that the design is able to perform the specifications prior to manufacturing.


What we offer:
We provide mechanical test planning and procedure preparation
Knowledge and experience in simulations
We support the development cycle from preliminary concept validation to detailed finite-element-based design and simulation.
We get the results and approach a real result of mechanical behavior.
Software customization and development services.
Analysis of manufacturing processes.
Designs can be evaluated under multiple operating conditions
Guarantee of experience and quality of our application engineers
Reduce destructive testing costs
Shorten product development cycles
Improving product performance and quality
Savings in material, time and money
Build trust among your customers about the performance and durability of your products.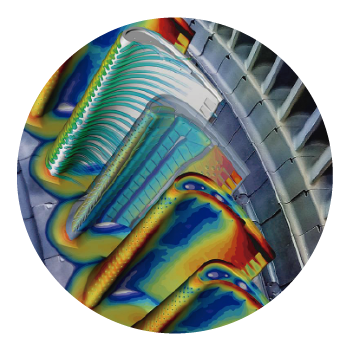 Why with Goaltech?
Our staff is qualified to provide the verification and validation of its components through FEA (finite element analysis), simulating their environment and working conditions.

We offer knowledge and experience in thermal, flow and structural simulation.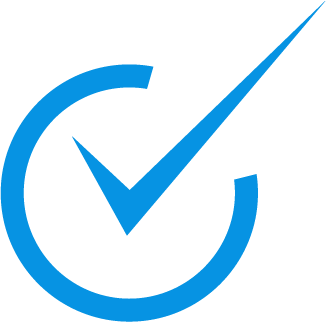 Flow Analysis: Goaltech improve design performance by simulating and visualizing fluid flow phenomena using computational fluid dynamics (CFD).
Internal and external flow
High speed, compressible flow and rotational flow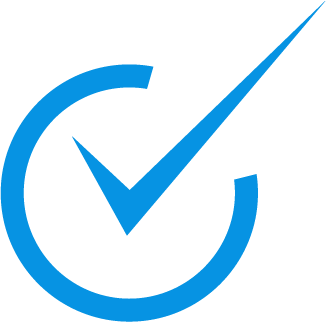 Thermal Analysis: Accurately simulate thermal effects and help define appropriate cooling strategies within product constraints.
Multi-layered and orthotropic conduction, convection and radiation
Heat dissipation under a wide range of operating conditions, including phase change, solar and environmental heat sources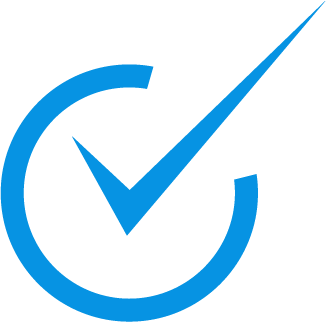 Structural Analysis: Apply our experience with Nastran, NX and Femap to model and analyze detailed mechanical designs.
Geometric and material nonlinearities, including contact and plasticity
Frequency and time dependent simulation including random and harmonic base excitation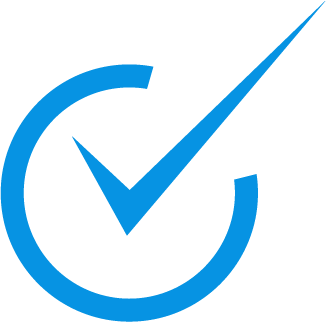 Dynamics Analysis: validate your mechanical design with our experience with vibration, shock, and advanced dynamics simulation