CNC PROGRAMMING

With the use of CAM applications (Computer Aided Manufacturing) instructions and a properly defined manufacturing plan can be created that generating the expected production results.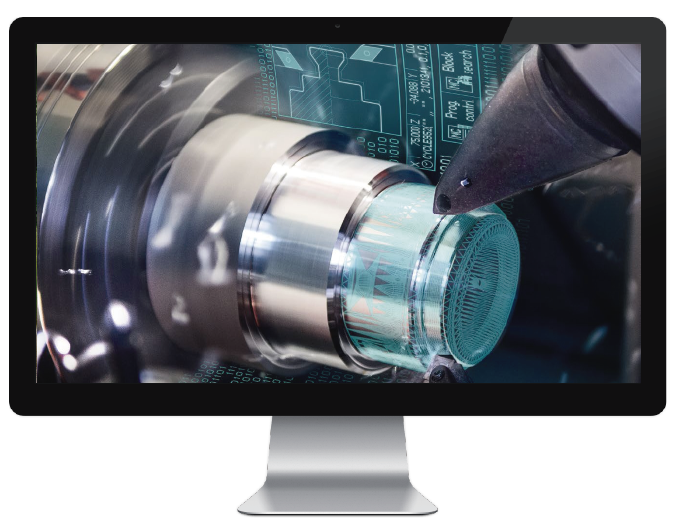 What we offer:
Programming with NX CAM / CAM Pro: Program generation and machining simulation for milling machines, lathes and EDM, as well as performing post-processors for CNC machines.
G and M code creation.
Personalized Postprocessor: Our technical specialists know that each control requires a specific programming, we adapt them to the needs of your company.
Machining simulation
We use the most complete CAM software NX, which offers fast programming, to get the most of your machines.
Guarantee of experience and quality of our application engineers.
Define and execute a wide range of new and traditional processes.
Optimize your machining processes
Implement the machining in a quick and easy way
Program in an intuitive way.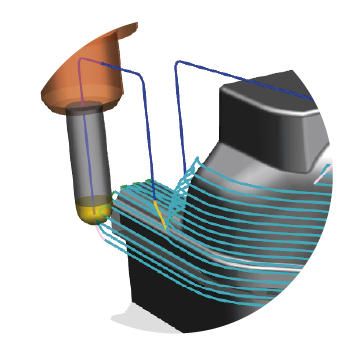 Why With Goaltech?
Goaltech has experience and the the best CAM software – NX CAM and CAM Pro- so our customers do not have to worry anymore about programming their equipments manually.