CAD DESIGN

Goaltech has powerful tools such as -NX CAD, Solid Edge and more. – To create your engineering designs, no matter how complex.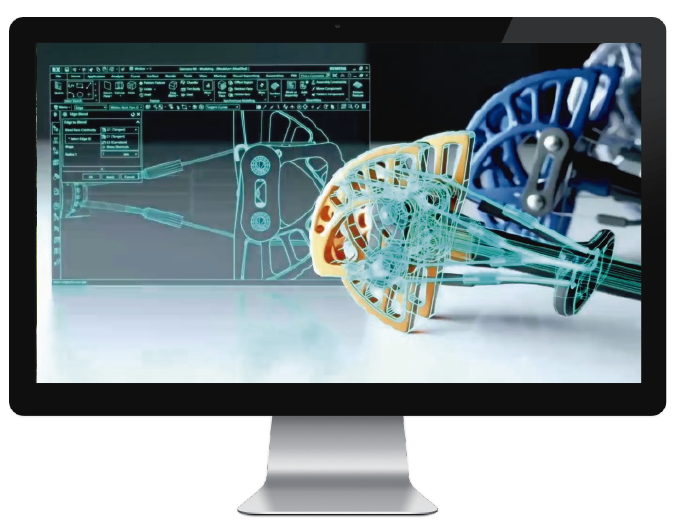 What we offer:
Paper to CAD Conversion / 2D to 3D
Assembly drawings and bill of materials
Models and sheet metal assemblies
Plan digitization
Drafting
Welding simulation components
Simulation and manufacturing CNC programming
3D parametric modeling
Benefits:
Modernize your engineering information
Optimize design and work processes
Reduce time and effort
Minimize product development costs
Increase productivity
Improve product quality
Launch products in less time
Why With Goaltech?
Thanks to the versatility and variety of our products, we can import and export CAD data between different software, reducing the time, effort and risk required to reuse information from other systems.

We have the experience and solutions to meet all your conversion needs.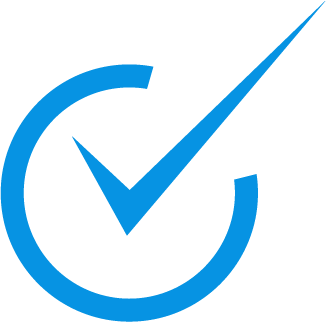 CAD data migration: With our expertise and solutions, we migrated your models of versions prior to new editions and convert your obsolete CAD data in new technologies. Modernizing your engineering information from old manuals to new digital technologies in CAD formats.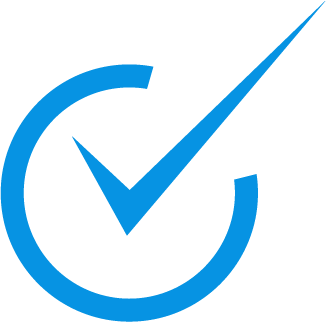 Work Instructions: We are aware that the engineering time is valuable and the impact of this time in the development of new projects, therefore we help our customers to use that knowledge in high-value activities while we take care of the development of manuals and work instructions based on 3D drawings, either for internal training or work processes.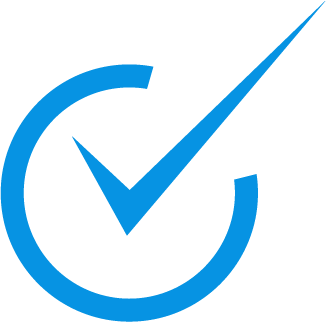 Guarantee of experience and quality of our application engineers.