3D SCANS

We can scan from the smallest component like mold inserts or jewelry to big pieces of mining or aerospace industry and everything in between. We adapt to our customer needs, delivering a file that meet their exact requirements, .stl, .igs, .stp or dimensional reports.


What We Offer:
Goaltech offers accuracy from 0.030 mm (0.001″) to 0.1 mm (0.004″) depending of the manufacturing process needs
Type of industries:
Goaltech has experience working with main industries such as:

Aerospace – Metalworking – Mining
Automotive – Mold Plastic – Foundry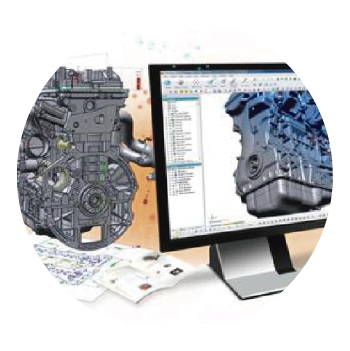 Technologies:
With our different technologies; 3D laser, blue light, blue LED and white light, we offer our customers the possibility of obtaining a digital file with accuracy in order to meet the manufacturing needs.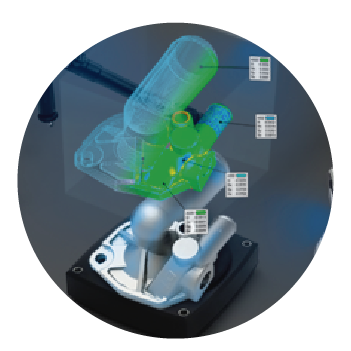 | | | | |
| --- | --- | --- | --- |
| SCANNER | ACCURACY | TECHNOLOGY | SCANNING RANGE |
| Space arm | 0.035mm | Laser and touch probe | 0 – 1.8 mts – 0.001" |
| Artec eva | 0.1 mm | White light / medical | 0,4 – 1 mts |
| Artec spider | 0.05 mm | LED light | 0,2 – 0,3 mts |
| Geomagic capture | 0.06 mm | Blue light | 0 – 0.5 mts -0.002" |