3D PRINTING

With the aim of reducing costs by design errors, Goaltech offers services of high quality prototype to validate the functionality of your designs. Using different methods and 3D printing technologies such as SLA, SLS, MPJ, FDM etc. We print the design, depending on the needs of the client.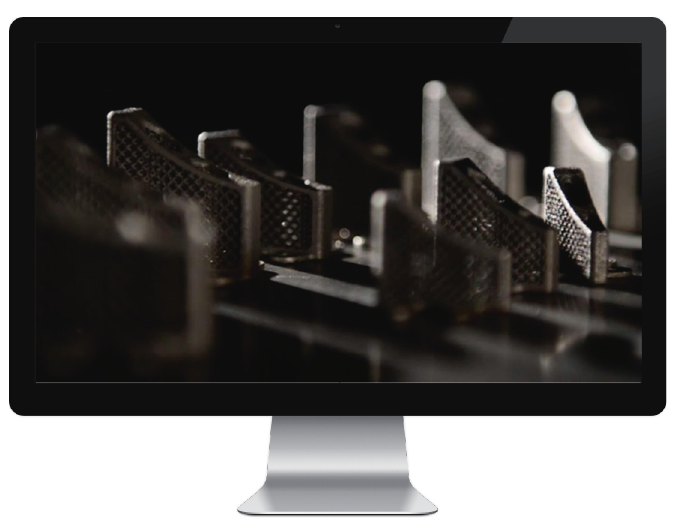 What we offer:
We provide a wide range of materials for customers in various industries
If you have an existing design, we can use 3D printing technologies to manufacture your part
Quality, variety in materials and experience.
We deliver a precise and durable prototype of your component
With our experience we can help you market your products faster
We can perform this service using any CAD or drawing information available
Technologies:
We manufacture fast prototypes through different 3D printing equipment; desktop, professional and production.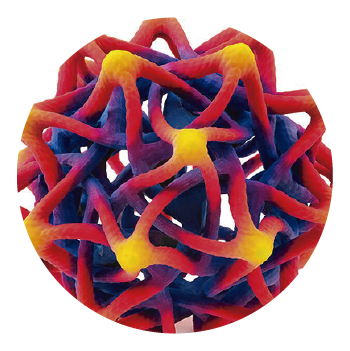 ¿Why work with goaltech?
Goaltech has the main technologies for 3D printing services, ranging from rapid filament prototypes to functional parts with professional materials.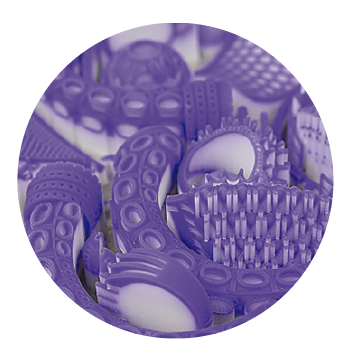 TECHNOLOGY
MATERIALS
FDM
ABS, PLA, Nylon, Water Soluble, Wood y Flex
SLA/MJP
Polypropylene-like – Flexible, accurate, aesthetics.
ABS-like – Simulates and replaces CNC-machined, Rigid, accurate plastic, aesthetics.
Tough and Durable – Simulates and replaces CNC-machined, ultra-tough.
Transparent – Temperature and moisture resistant, Highly accurate.
High Temperature – Thermally resistant plastic, for high clarity parts
Composite – Ceramic reinforced composite, high abrasion resistance.
General Purpose – Metallic appearance, simulates and replaces CNC-machined, ultra-tough, flexible, aesthetics.
Bio-compatible – Translucent plastic
Elastomers – Elastomeric translucent and color.
Wax Materials – Durable, 100% wax for high resolution casting patterns
CJP
Full-color (CMYK)
DMP
Titanium Alloys – High strength, low weight and excellent biocompatibility.
Stainless Steel Alloys – For parts with excellent hardness, high ductility and corrosion resistance.
Martensitic Steel Alloys – Direct tools of production parts, molds and high performance parts that require strength and hardness.
Cobalt Chromium Alloy – For Industrial and Dental Use
Aluminum Alloys – Potential to reduce weight on printed parts.
Super Nickel Alloy – Complex parts, usually including high temperature and force fluid flow applications.
DLP
Rigid materials
Durable materials
Elastomers
High temperature materials
Biocompatible
Casting Materials/Moulds
SLS
Nylon/PA 12
Nylons Filled/PA
Nylon/PA 11
Elastomeric thermoplastic
Castable polystyrene
SOFT TOOLING
Production of composite materials at lower cost.