TECNOMATIX
Digitize the manufacture and transformation process of innovative ideas and raw materials into real products.

Digitize Manufacturing. Encourage Innovation

TECNOMATIX main advantages for your company:
Digital twins from your production facility: create digital duplicates of cloud-based manufacturing plants with Intosite.
Automation systems in a virtual way: virtually test your automation systems before launch.
Human-centered design and planning: you can improve the safety, efficiency and convenience of your work environment with Jack and Jill (virtual humans).
Robotics and automation: design, simulation and robotic operations of offline programs.
Working instructions: integrate electronic work instructions into planning for up-to-date information during production.
Assembly Simulation: use virtual assembly simulation for virtual verification of all process details.
Production logistics and material flow: simulate flows to improve system performance.Synchronize process design
Set up your Digital Factory Layout: design assembly lines, equipment, and tool requirements in a 3D environment.
Digital Manufacturing
With Tecnomatix software, you can synchronize product engineering, manufacturing engineering, production, and service operations to maximize production efficiency and foster innovation.





---
Certified Partner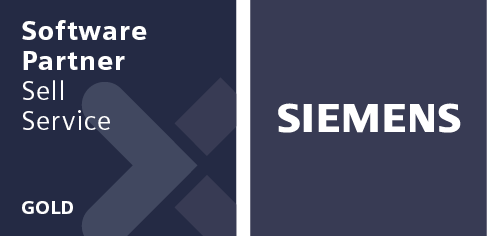 Why with Goaltech
Thanks to our commitment to our clients, Goaltech have been recognized as Smart Expert for our more than 10 years of experience in TECNOMATIX, with a certified team and ability to offer high-value services.

Get Started Now With TECNOMATIX
Acquire your TECNOMATIX License now with Goaltech, # 1 Siemens Suppliers in Mexico