TEAMCENTER
Modern, adaptable product lifecycle management (PLM) system that connects people and processes.

Take control of product data and processes

TEMCENTER main advantages for your company:
Intuitive user interface: people across the organization can take part in the product development process more easily than ever before.
ROI: reach greater returns on your PLM system by leveraging your product information; such as manufacturing, quality, cost engineering, compliance, service, and your supply chain.
Felxibility: flexibility to adapt to business changes and manage all of the challenges of product development.
Visualizations and suppliers: comprehensive approach to coordinate processes internally and externally, Teamcenter creates virtual prototypes that can be used for specialized studies and requirements that can be created, viewed and edited from common applications.
Workflows and change management: digitize, standardize and optimize any PLM process. (management of electrical designs, mechanical designs, bill of materials, publication and document management).
Adaptable PLM Foundation: you can choose from a number of options (on-premises, in the cloud, or SaaS) to get value faster and at a lower cost of ownership.
Product configuration: you can meet the demand for complex and varied products without increasing costs, with a solution that allows you to obtain accurate cost calculations.
Search, Analytics & Sustainability: increase productivity with an intuitive search experience and stay competitive in the market with a sustainability PLM framework.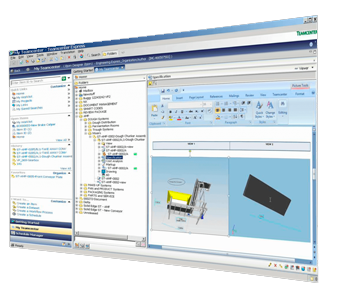 1. Product and Process Data
With Teamcenter, you can reduce the manual efforts and cost of managing any PLM process. including 3D designs, electronics, embedded software, documentation, and your bill of materials (BOM).





---
Certified Partner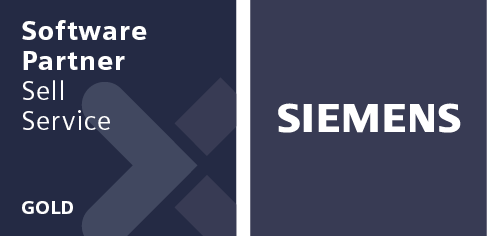 Why with Goaltech
Thanks to our commitment to our clients, Goaltech have been recognized as Smart Expert for our more than 10 years of experience in TEAMCENTER, with a certified team and ability to offer high-value services.

Get Started Now With TEAMCENTER
Acquire your TEAMCENTER License now with Goaltech, # 1 Siemens Suppliers in Mexico