SIMCENTER
Accelerate the simulation process by combining multidisciplinary solutions with extensive experience.

Predict the Performance of Your Designs with 3D Geometry

SIMCENTER main advantages for your company:
Simulation Software: unified, scalable, open, and scalable environment for 3D CAE with connections to design, 1D simulation, testing, and data management.
Optimization and Pre/Postprocessing: reduce the time you spend preparing analysis models and invest it in evaluating results.
Composite & Meshing: simulates the behavior of layered composite analysis structures and their progressive degradation. Mesh your models using a broad modeling feature.
Dynamic simulation and Motion: 50 years of experience to give you the ability to efficiently understand and avoid excessive vibrations and stresses and understand the functional behavior of assemblies and mechanisms.
Multiphysical and Durability Simulation: predicts the physical performance of the product and fatigue resistance quickly and accurately taking into account realistic load conditions.
Structural and Thermal simulation: accurately simulate a wide range of structural problems. Ensure thermal performance for optimal performance.
Electromagnetic and Fluid Dynamics simulation: accurate low and high frequency electromagnetic simulations.Predicts real-world performance using CFD-centric multiphysics.
Simulation of aerostructures and Acoustic: minimize noise and optimize sound quality. simplification of the structural evaluation and sizing process from start to finish.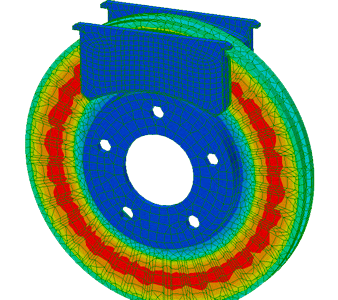 Automation and scalability of simulation:
Capture repetitive CAE processes, standardize them, and then automate them. Simcenter allows you to capture the senior analyst experience and make it available to junior engineers.(autonomous or integrated with NX).





---
Certified Partner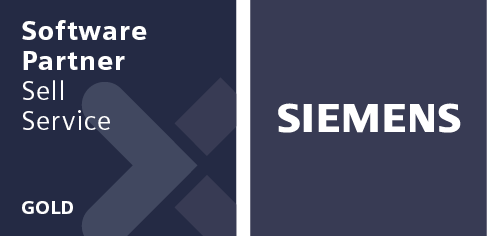 Why with Goaltech
Thanks to our commitment to our clients, Goaltech have been recognized as Smart Expert for our more than 10 years of experience in SIMCENTER, with a certified team and ability to offer high-value services.

Get Started Now With SIMCENTER
Acquire your SIMCENTER License now with Goaltech, # 1 Siemens Suppliers in Mexico