NX CAM
Maximize return on investment in the latest machine tool technology.

Digitally Transform Parts Production

NX CAM main advantages for your company:
CAM Software: you can optimize and automate NC programming by reducing cycle time. From 2.5-axis machining and mold manufacturing to simultaneous 5-axis milling and high-volume production.
3D Models for Programming (NC): you can quickly repair 3D models, verify manufacturing capacity, and improve data quality with complete design tools.
Design for Additive Manufacturing: offers all the necessary functionalities, from design to printing to post-printing validation, in a single integrated system.
Part Quality Control: by integrating CMM inspection scheduling, production plant execution, and measurement data analysis, you can establish an efficient data-driven quality control process.
Tool design: automate the entire tool development process, including part design, tool assembly layout, and validation.
Robotic Automation: automate production and increase flexibility with robotics.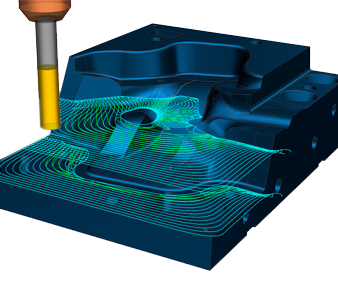 NX for Manufacturing
Program CNC machine tools, control robotic cells, manage 3D printers and monitor quality through a single software system.Create highly accurate parts with digitization.





---
Certified Partner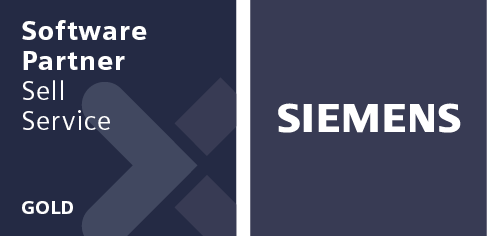 Why with Goaltech
Thanks to our commitment to our clients, Goaltech have been recognized as Smart Expert for our more than 10 years of experience in NX CAM, with a certified team and ability to offer high-value services.

Get Started Now With nX CAM
Acquire your NX CAM License now with Goaltech, # 1 Siemens Suppliers in Mexico