FEMAP
Minimize costly prototyping by using advanced engineering simulation capabilities.

advanced engineering simulation application

FEMAP main advantages for your company:
Composites: simulate the behavior of layered composite analysis structures and their progressive degradation.
Fluid dynamics simulation: predict real world performance using CFD-focused multiphysics
Structral simulation: accurately simulate a wide range of structural problems.
Thermal simulation: best-in-class thermal simulation capabilities that can help you to understand the thermal characteristics of your product
Meshing: efficiently mesh your models using extensive modeling functions for automatic and manual mesh generation of 1D, 2D and 3D elements
Engineering optimization techniques: systematically searching for the best design that satisfies certain criteria.
Pre/Postprocessing: quickly move from multiCAD geometry data to a complete, ready-to-use analysis model
Simulation automoation & scalability: capture the expertise of senior analysts and make it available for junior engineers
Affordable high performance FEA modeling: recognized as the world's leading CAD-independent Windows-native pre- and post- processor for advanced engineering finite element analysis.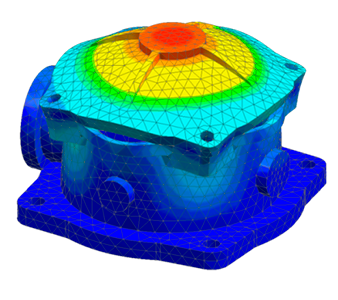 Comprehensive Computer-aided Engineering Analysis:
You can combine Femap with a wide variety of CAD systems and finite element analysis solvers, including the industry-leading NX Nastran application.





---
Certified Partner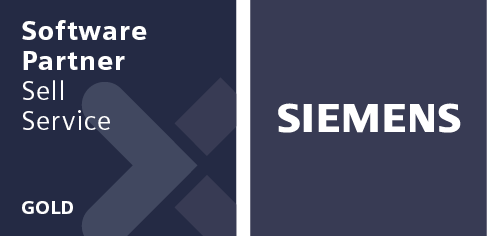 Why with Goaltech
Thanks to our commitment to our clients, Goaltech have been recognized as Smart Expert for our more than 10 years of experience in FEMAP, with a certified team and ability to offer high-value services.

Get Started Now With FEMAP
Acquire your FEMAP License now with Goaltech, # 1 Siemens Suppliers in Mexico