CAM PRO
Build world class products accurately and efficiently using the latest manufacturing techniques.

Manufacturing Tools With The Power Of NX CAM

CAM PRO main advantages for your company:
Wide range of processes: helps you define and execute traditional and modern processes.
Modular and flexible configuration: of programming solutions to maximize the value of your investments in the machines.
PMI functionality: data transfer that makes it easier for the NC programmer to design the manufacturing plan.
NC Simulation: comprehensive machine simulation for machine motion analysis and clash detection.
Easy to use and implement: an intuitive and modern user interface (UI), easy-to-follow tutorials, built-in templates, and wizard guides make Solid Edge CAM Pro remarkably easy to use.
Feature-Based Machining: uses a knowledge engine to identify and create NC machining strategies for prismatic features.
Works in conjunction with Solid Edge: ensuring efficient and accurate manufacturing processes.
2D Nesting: optimize cutting patterns, saving time and material costs..
CNC machining and milling functions: including translators, assembly modeling, model editing, visualization, verification, post processing and shop documentation.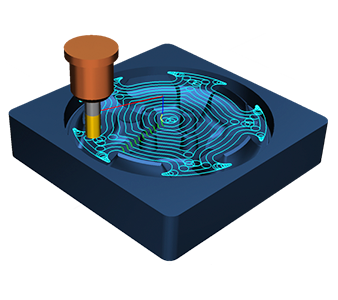 Associativity with Solid Edge
Sending files from Solid Edge Mechanical Design to Solid Edge CAM Pro is a one-button click. Data retains associativity, when changes occur, they can be easily incorporated into the manufacturing plan.




---
Certified Partner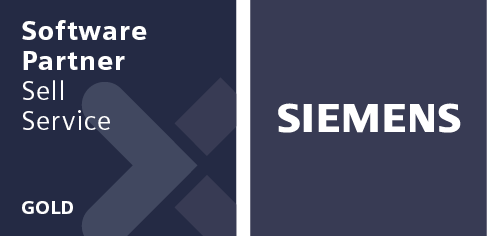 Why with Goaltech
Thanks to our commitment to our clients, Goaltech have been recognized as Smart Expert for our more than 10 years of experience in CAM PRO, with a certified team and ability to offer high-value services.

Get Started Now With CAM PRO
Acquire your CAM PRO License now with Goaltech, # 1 Siemens Suppliers in Mexico