ABOUT US

Goaltech is a Mexican company dedicated to providing engineering solutions
combining the experience of our engineering team and the high technology tools of our business partners,
becoming Leaders in industrial digital transformation.

Strategic partners
With a combination of technology knowledge, innovative solutions, quality and our strategy partners; Siemens PLM, LDI, Artec 3D and 3D Systems, we contribute to the competitiveness and development of our customers, generating long term relationships based in trust.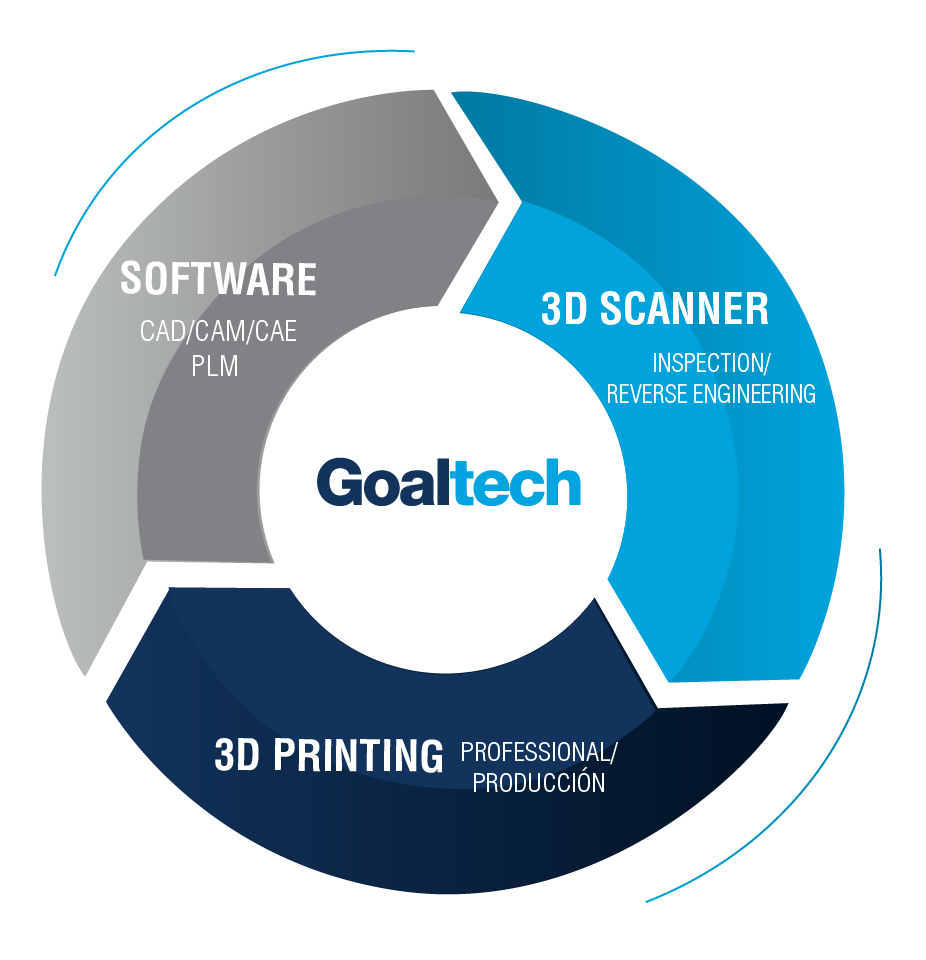 Our Vision
Provide the best services in the country to
further contribute to promote development in
engineering and design technology, to contribute
to the competitiveness of our customers as well
as professional training.
Our Mission
We are the best and first choice in the industry,
with certified personnel committed to the development
of our customers and community.
Why choose us
Our goal is to become integral suppliers of our clients, working together to make their operations more efficient.
We prefer our clients speak for us, this is what they have to say:

Testimonial RUHRPUMPEN

Very good attention and service from Goaltech, they are always aware of the user and seek to support you to solve the problems. Raimundo Torres – RUHRPUMPEN

Testimonial AT Engine

The original decision to work with Goaltech was made based on formerly cooperation between Altaser and Goaltech. As far as I am aware of, Goaltech had been proven to provide good prices compared to other options. We continue the cooperation still today because Goaltech´s customer service is very good. In my opinion, we always get …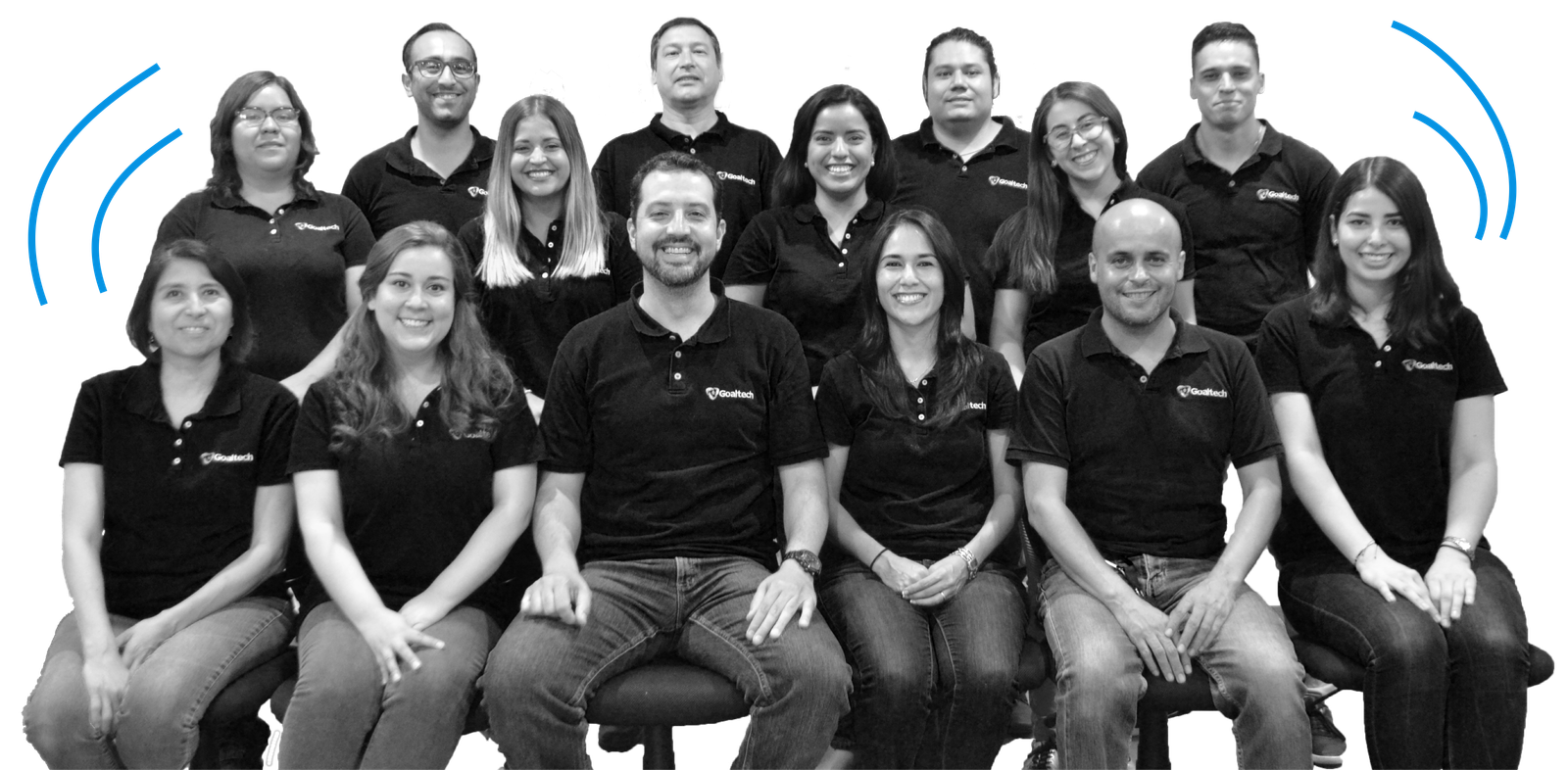 We aim to provide the best integrated engineering solutions geared to the needs of each company, we specialize in 3D technology as; software, printers and scanner. With more than 10 years of experience in the sector, located in the north of the country and since 2019 with a new branch in the Bajío
Recognitions and Awards

2010 ↓
Best competitive sale in America
Siemens PLM Software
Best Post-incubation high-tech program company
Tecnológico de Monterrey Campus Chihuahua
2011 ↓
Greater number of new clients in Mesoamerica
Siemens PLM Software
2013 ↓
Business of the Year Partner
Siemens PLM Software
2014 ↓
Recognition of business work and commitment with Estado de Chihuahua
Gobierno del Estado de Chihuahua
Geomagic Co-Marketing Award Certificate for high performance and sales achivement
3D Systems, (Award winners 2014-2019).
2015 ↓
Highest achievement of percentages in Mesoamérica
Siemens PLM Software
2016 ↓
Best partners in the area for sales Certification
Siemens PLM Software
2017 ↓
Quota Achievement
Siemens PLM Software
2018 ↓
Partner of the Year Meso America
Siemens PLM Software
Highest achievement % of target in Mesoamérica
Siemens PLM Software
2019 ↓
Partner of the Year Meso America
Siemens PLM Software
Competitive Win SE
Siemens PLM Software
Highest achievement % of target in Mesoamérica
Siemens PLM Software
2020 ↓
Partner of the Year Meso America
Siemens DISW
Most New customers in Mesoamerica
Siemens DISW
Highest achievement % of target in Mesoamérica
Siemens DISW