New Goaltech ally: Creaform

Goaltech Engineering Solutions and Creaform are excited to announce their new partnership as an authorized distributor of the leading 3D scanners in metrology.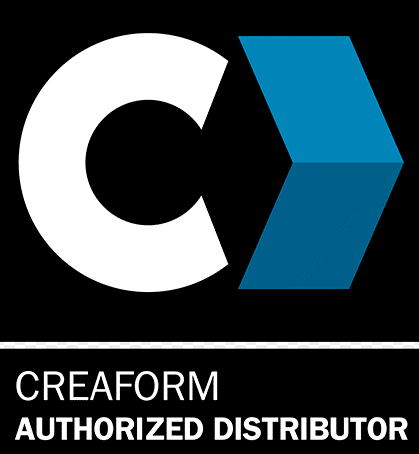 Creaform is a world-class company founded in 2002, which aims to manufacture and bring to market portable 3D measurement and analysis technologies that increase productivity. Its HandySCAN product has gained international reputation thanks to its portability and precision, which has made Creaform a leading provider of metrology and 3D scanning solutions for the industry.

Goaltech is a 100% Mexican company committed to the development of its customers, becoming a strategic ally in its digital transformation. Creaform's HandySCAN 3D scanner complements 3D Systems Geomagic's powerful reverse engineering and inspection solutions for higher accuracy and quality results in less time.
Goaltech Digitalization Expert Manuel Gutierrez comments…" We have been characterized in developing strategic alliances with high-level tools, that is why we are interested in Creaform solutions, precisely to be able to remain leaders and strategic allies in digitalization issues, with quality and high performance tools in metrology and reverse engineering issues of industrial grade that benefit all our allies".
To make its new Goaltech alliance official, it is preparing a launch event with Creaform specialists to demonstrate the capabilities of this team for both metrology and reverse engineering, register now and set aside your place.